Crown Trick
Thanks for Playing the Beta!
---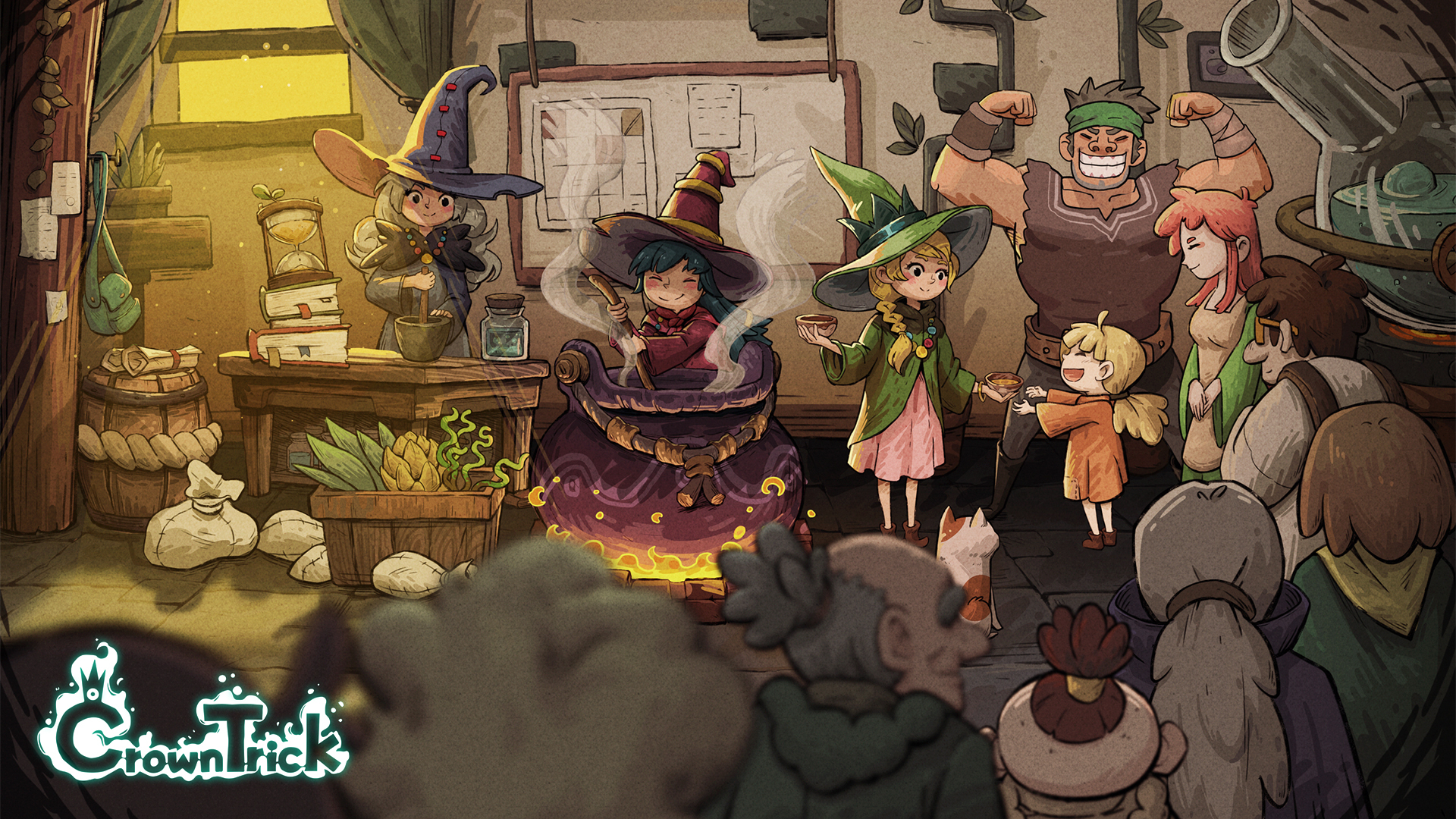 Nightmare Runners,

Thank you all for participating in the closed beta test of Crown Trick and providing valuable feedback to us! As you probably noticed we have already revoked the beta keys from steam to conclude this session of playtesting.
If you didn't get a chance to play the beta, then not to worry! We will be preparing a free demo for the Steam Game Festival in June. Stay tuned for further announcements from us and don't forget to wishlist the game on steam! https://store.steampowered.com/app/1000010/Crown_Trick/
The Three Witches
We all know that the Nightmare Realm is like a roller coaster of instant ups and downs. The difficulty of this beta challenged many new players who played the game for the first time. And only a handful amount of players were able to finish the run and defeat The Three Witches. It's definitely an achievement if you beat the final boss in this beta!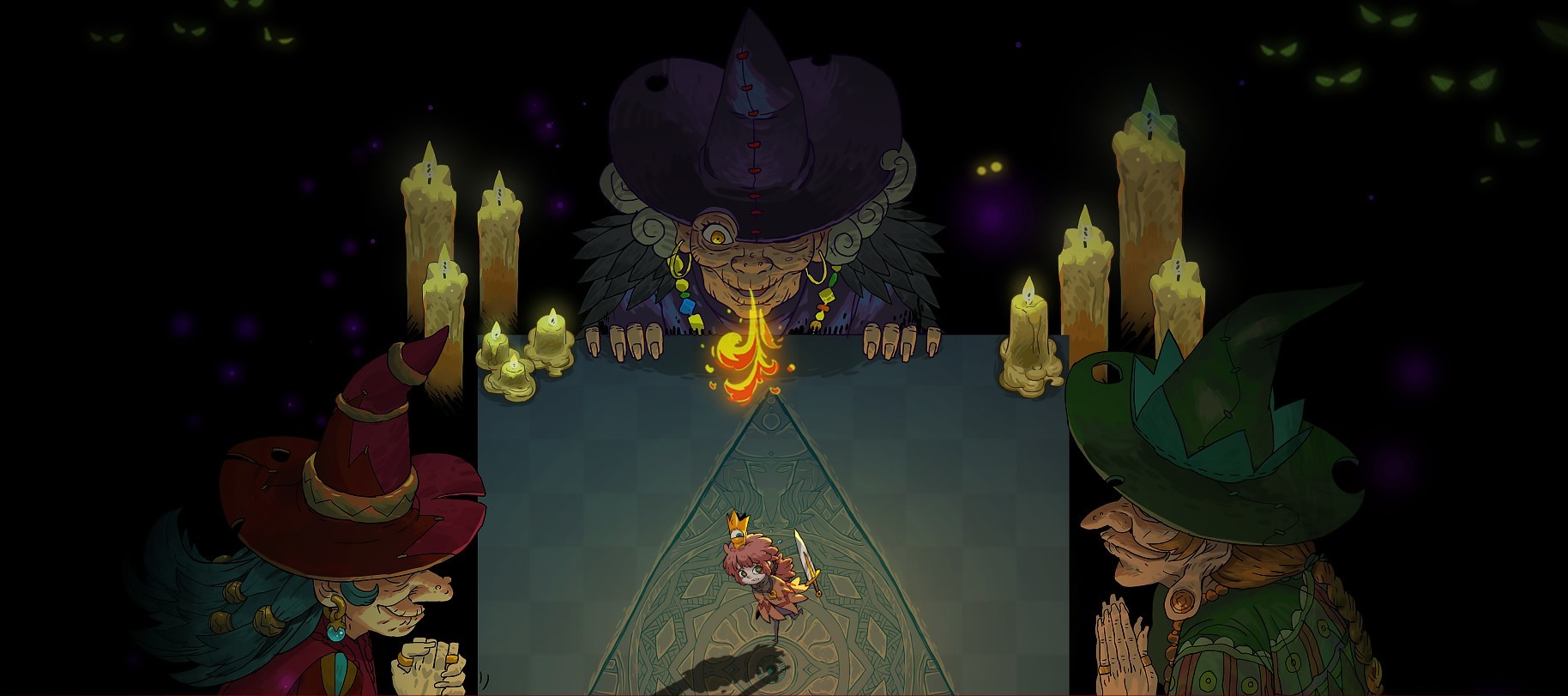 Feedback and Bug Reports
We received a tremendous amount of feedback and bug reports during the beta. And we quickly realized that the slot machine was probably the most OP game mechanic. So we are definitely going to nerf this first :D And then optimize some issues like lengthy loading screens and overall game performance. We are also keeping track of some of the major bugs (especially the one when the witch disappears in the final boss battle). Sorry if it ruined your most successful run <3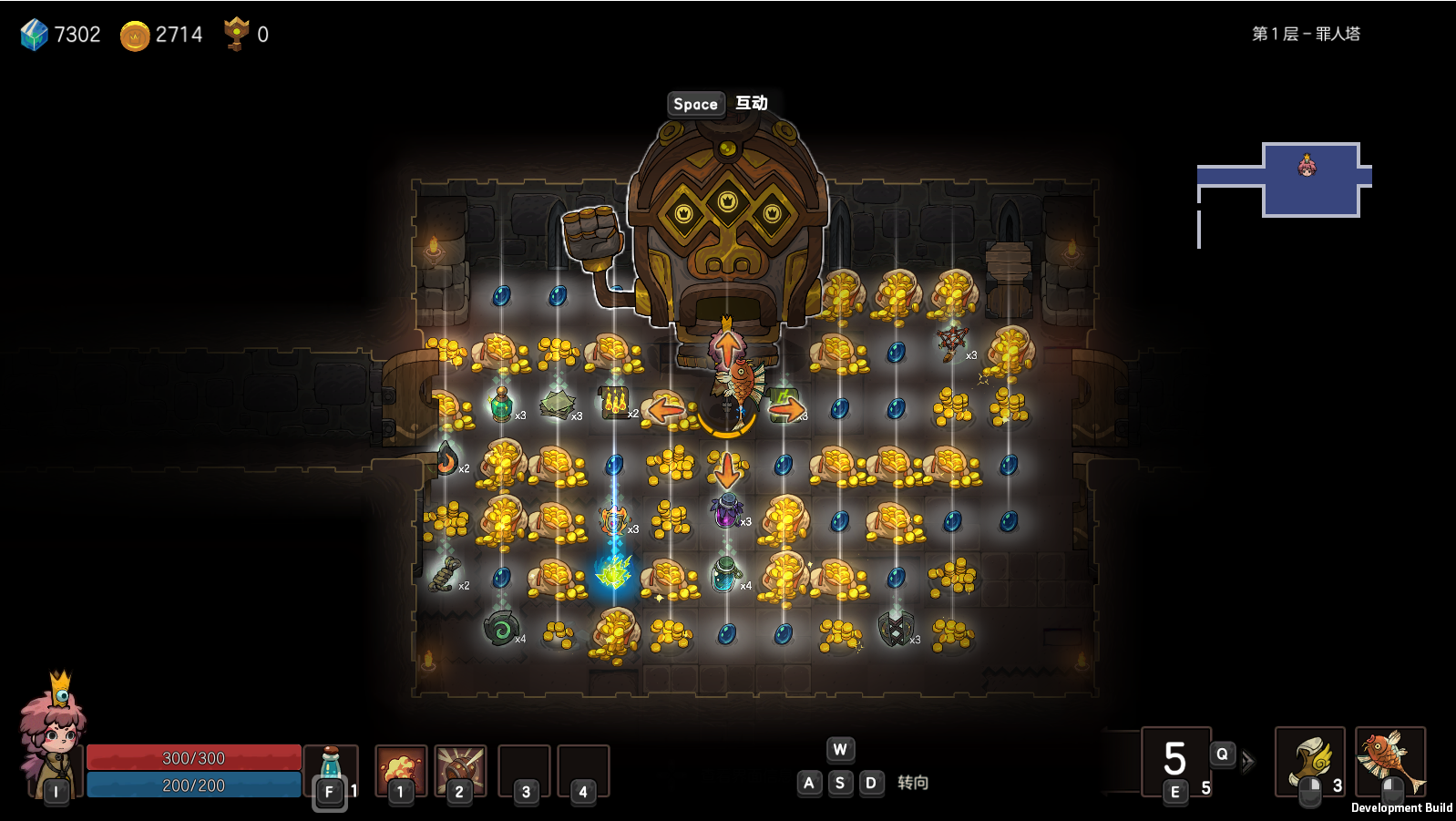 Fan-art Community Event
For the first time, we ran a community event for creating some fan-art on our Discord server. And to our surprise, we received a lot of great fan-art submissions from our talented players. It really inspired us and gave us more power to work all night long on fixing the bugs!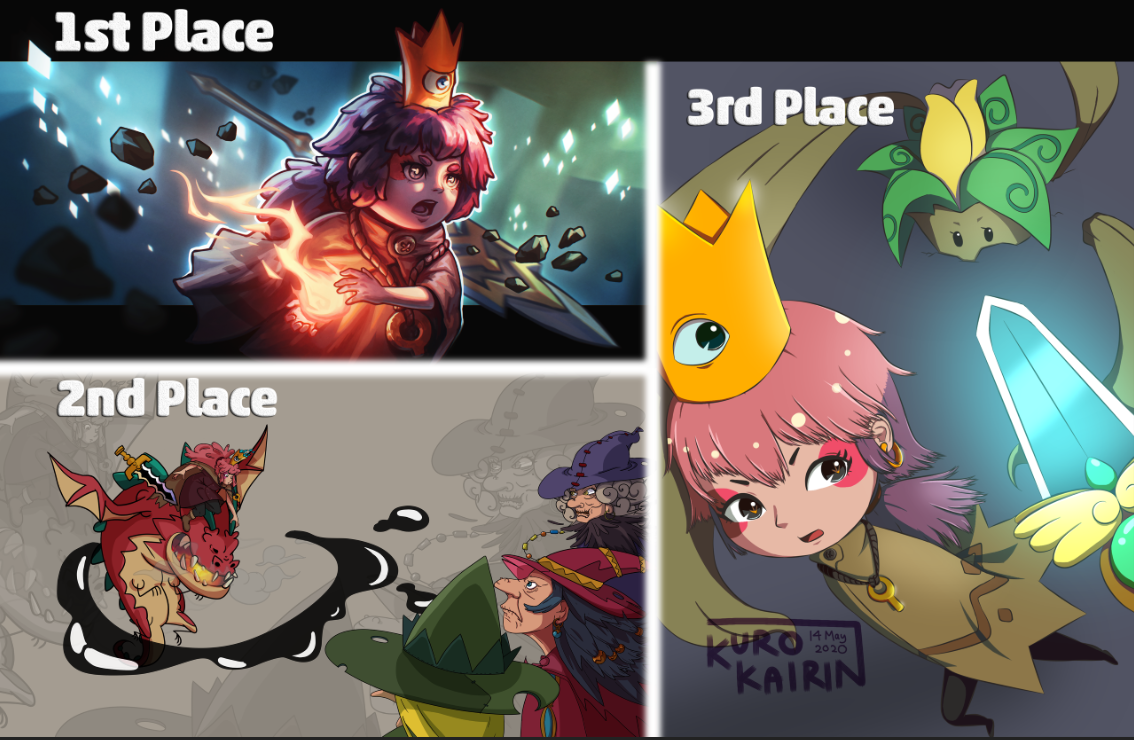 Congrats to the winners!
1st Place - leo#3149 (https://www.artstation.com/twotimesthedime)
2nd Place - Doth_bot#4249 (https://www.instagram.com/doth_bot/)
3rd Place - KuroKairin#2507 (https://twitter.com/KuroKairin)
What's Next?
So we've been already pretty busy with fixing some bugs and tweaking balance-related mechanics that were mentioned during the beta test. We also plan to improve the English localization and add more languages like French, Portuguese, German, Spanish, Russian, Japanese.
Here is the list of game content that we plan to have by the full release:
- 40+ active skills, 60+ passive abilities, 30+ usable items, and 170+ special relics;
- 100+ different monsters;
- 9 unique types of weapons or up to 120+ individual weapons in total;
- more than 10+ powerful bosses;
- 60+ mysterious challenges and puzzles;
And last but not least, many more Familiars to come!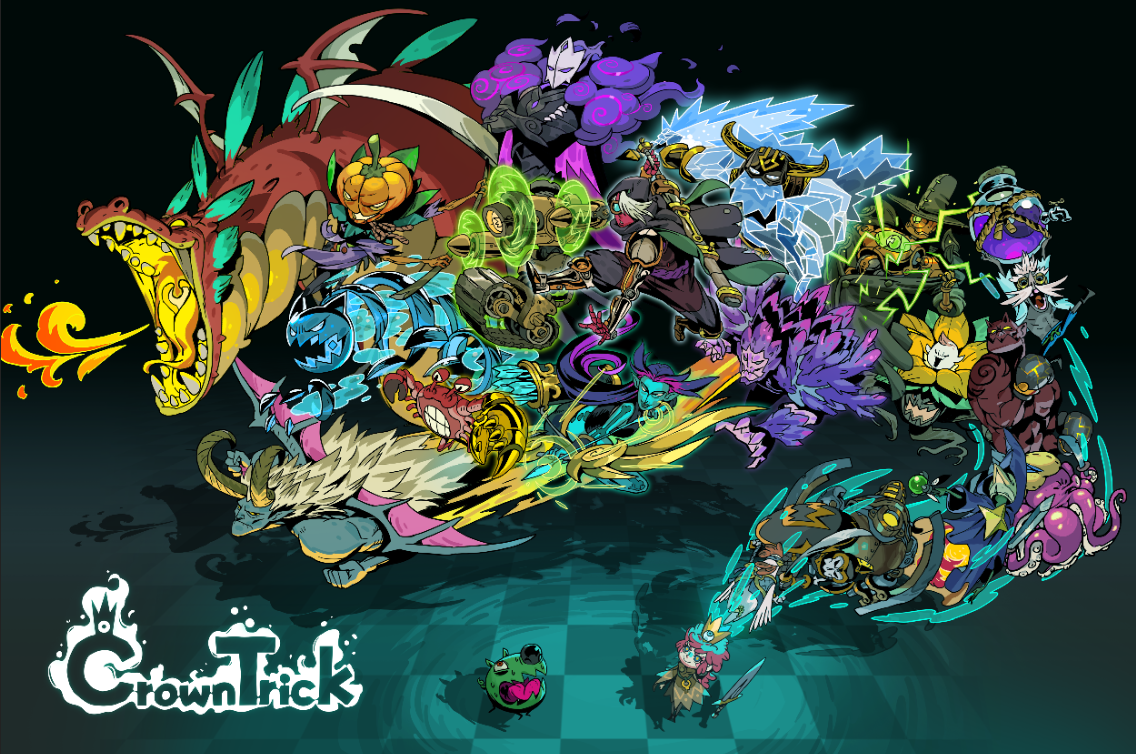 Gotta catch them all!
Thanks for reading. Talk to you all soon :)